Key Energy News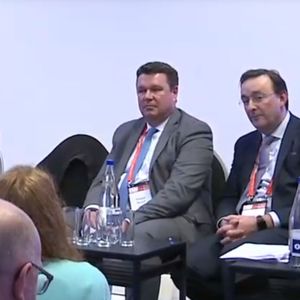 Feb 12, 2019
The circular bioeconomy in Europe is bigger than we think, says Alain Dufait, managing director of Cargill Starches & Sweeteners. 'Referring to the Calimero effect is therefore misplaced. However, innovations only come to life if they are connected to consumer needs.'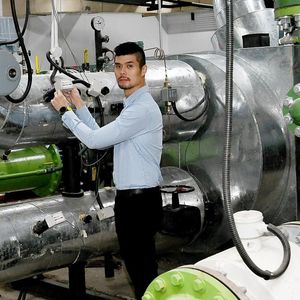 Feb 12, 2019
More buildings get energy-saving features; aim for 80% to be green by 2030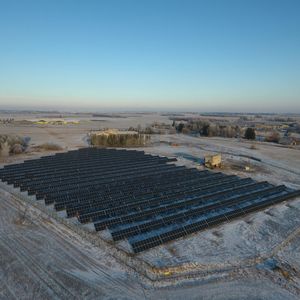 Jan 22, 2019
pv magazine - The Baltic nation installed 90 MW of PV last year, four times more than it had done since it began adopting solar. The growth was down to a new regulation issued by the government in June and the big push came mainly from small installations.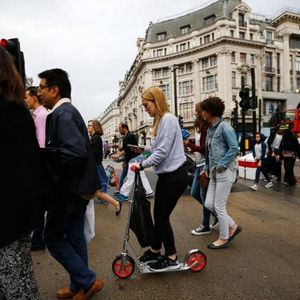 Jan 17, 2019
Thomson FOundation Reuters News - From ride-hailing to autonomous vehicles 'new mobility' services are an exciting time for transport but will the mobility revolution benefit everyone?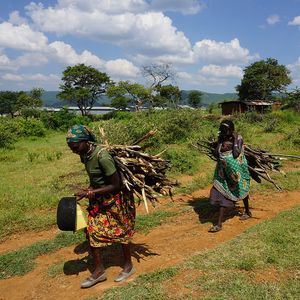 Jan 15, 2019
Worls Resources Institute - Kenya's forests are the country's lifeblood. But they're also its fuel source.