Key Energy News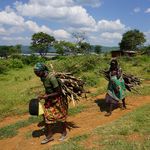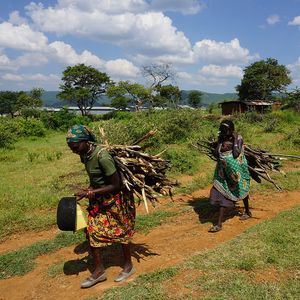 Jan 15, 2019
Worls Resources Institute - Kenya's forests are the country's lifeblood. But they're also its fuel source.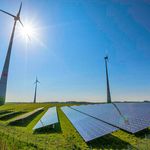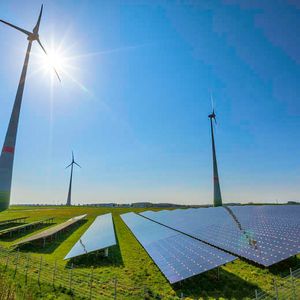 Dec 10, 2018
Energy Digital - Africa is to be turned into a solar powerhouse, as part of an ambitious new project.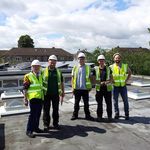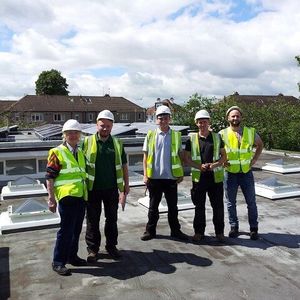 Dec 10, 2018
pv magazine - Consumer- and municipally-owned energy systems are lauded as key elements of the energy transition. However, their market design in many regions is still prohibitively complex. The European Committee of the Regions has presented a policy recommendation to address these issues, and enable a just and democratic energy transition.
Nov 19, 2018
EU Science Hub - The study assesses how climate change could affect Europe in eleven impact areas.
Nov 13, 2018
Wind Europe - On Wednesday 7 November, WindEurope participated in the Key Wind conference in Rimini, Italy, organised by the Italian Wind Energy Association, ANEV.