Key Energy News
May 28, 2020
greendealflow.com - Renewable energy expert Gianni Silvestrini, Scientific Director of the Kyoto Club, provides us with insightful information on the green wave upon which Italy is reconstructing: the focus for the post-COVID scenario is green energy, solar community and innovation for PV systems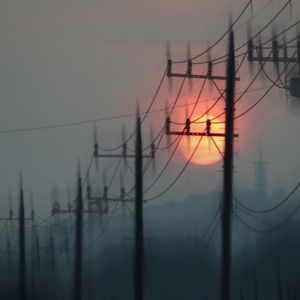 Mar 2, 2020
pv-magazine.com - A new report from Enervis shows that Spain is currently the most attractive European market for PV projects with a PPA, with 4.39 GW of contracted capacity. Italy and Germany are the second and third markets for this type of project, with 1.91 GW and 1.05 GW, respectively.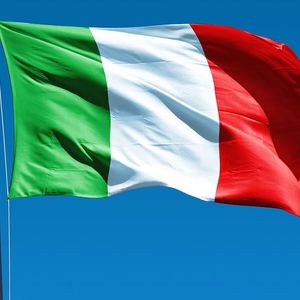 Mar 2, 2020
pv-magazine.com - U.K. renewable investment firm Octopus has signed another private PPA in Italy, this time with EGO Group for 63 MW of unsubsidized solar PV projects. Meanwhile, Canadian Solar Inc. has signed a 10-year PPA with TrailStone GmbH for the energy generated from a 17 MW project in Sicily.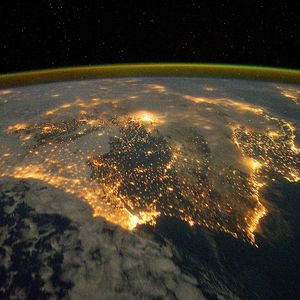 Mar 2, 2020
pv-magazine.com - IHS Markit has predicted another year of global solar growth but a peek behind the headline figures shows uncertainty dogging the markets of China and India, two of the most important markets and biggest polluters.
Jun 3, 2019
pv-magazine.com - The initiative will focus on developing new solutions for the energy sector